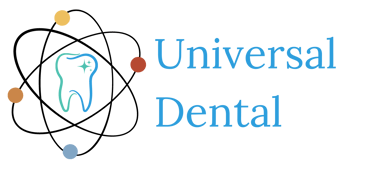 Trust our experience to keep your equipment running smoothly
For us, quality isn't just a buzzword – it's a way of life. We consistently strive to provide the best service possible to our customers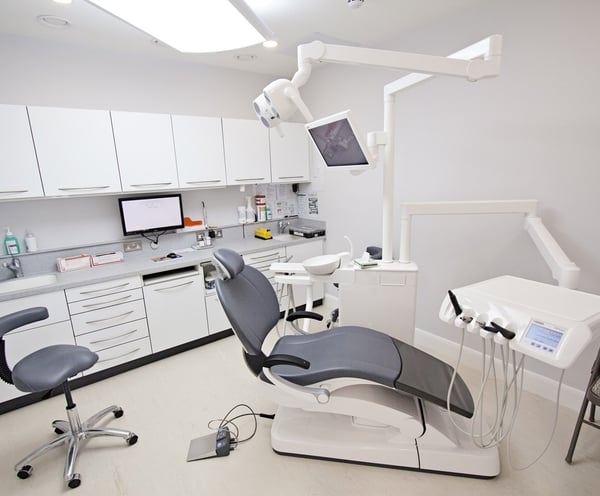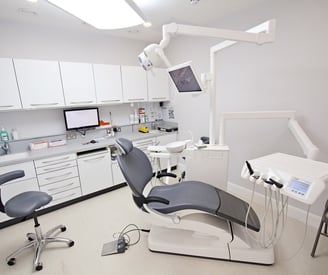 Experience Exceptional Dental Equipment Services at Universal Dental Solutions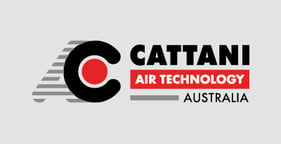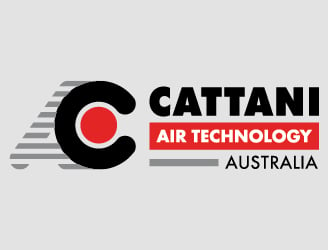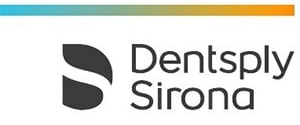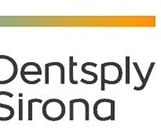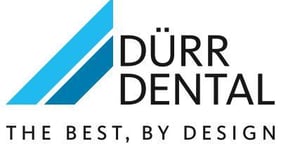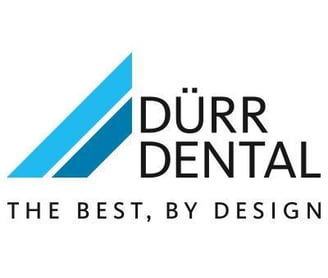 With over 20 years of combined experience, our technicians are the best in the business. They have worked for top companies like DentsplySirona and Henry Schein, and they are ready to put their skills to work for you.
At Universal Dental, we make it easy for you to connect with the people who know your equipment best. Our experienced technicians are always available to answer your questions and provide expert support."
At Universal Dental, we offer a comprehensive range of technical services all under one roof. From repair and maintenance to installation and support, we have you covered.
Troubleshooting: Our team of experienced technicians can quickly and effectively diagnose and fix any problems with your equipment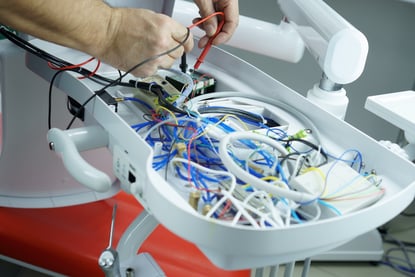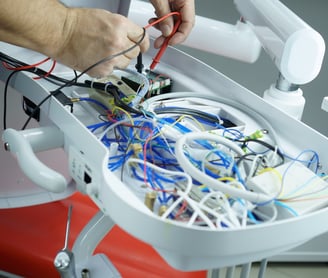 Annual Services & Preventative Maintenance: Keep your equipment in top condition with regular maintenance services.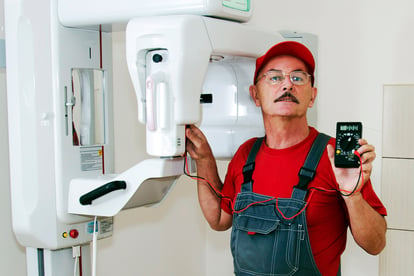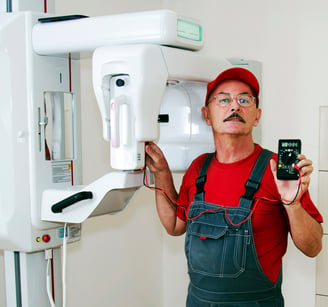 Equipment Calibration & Validation: We offer calibration and validation services to ensure your equipment is accurate and reliable, and compliant.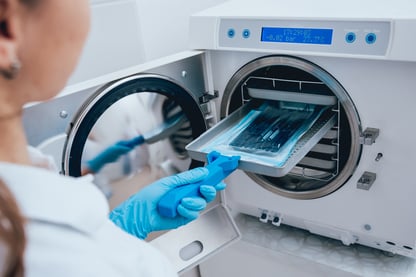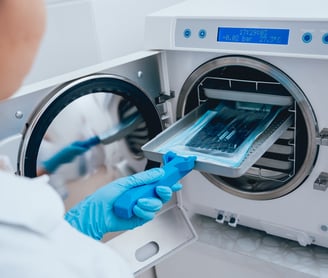 Equipment Installation, Removal, and Relocation: Need help installing new equipment or moving existing equipment? We can help.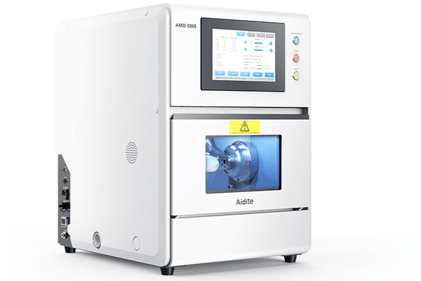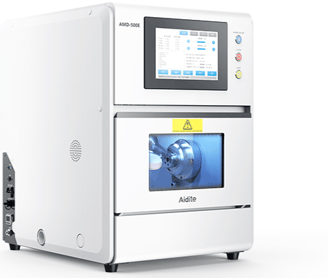 Equipment sales: Looking for new equipment? We offer a range of high-quality products for sale.